Personal Loans
Choose a Personal Loan that fits your needs.
For the times you need a helping hand with your finances
Attractive reducing interest rates starting from 5.99% reducing or 2.63% flat p.a.
Loan amounts up to AED 3 million
7-day Loan Return Option
Credit life Insurance (CLI)
Free Bank Account with no minimum balance required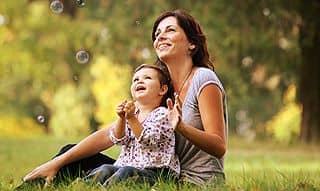 Cards
Enjoy a diverse range of privileges
Enjoy unmatched privileges and benefits with Emirates NBD Cards
Free Airport Lounge Access
Global Concierge Desk
Get rewarded for all your retail spends
Convert your high value Credit Card purchases in convenient monthly installments
Unique protection plan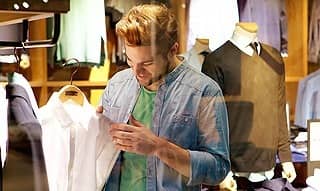 Accounts
Manage your money and transactions easily
The tools you need to achieve financial freedom
Easy access to numerous financial services
Attractive interest rates
Award winning Online & Mobile Banking App
A growing network of branches and ATMs
Bill payment facilities across a wide range of services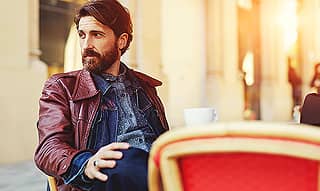 Auto Loans
An unparalleled ownership experience
Get everything you need for the drive of your dreams
Tailor-made payment plans
Half day approval
Flexible payment options
Best Motor Insurance rates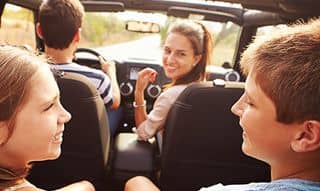 Home Loans
Owning the home of your dreams made easy
Come home to a home of your own.
Available for salaried & self-employed individuals
Pre - Approval facility
Loan tenor up to 25 years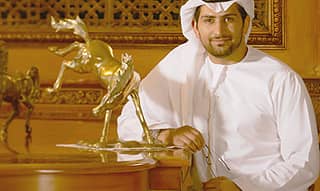 Insurance
Enjoy total peace of mind
Look forward to a bright and comfortable future with peace of mind
Hassle free claim services
Life, accident and health protection benefits
Unique and diversified range of funds
Free travel advise helpline